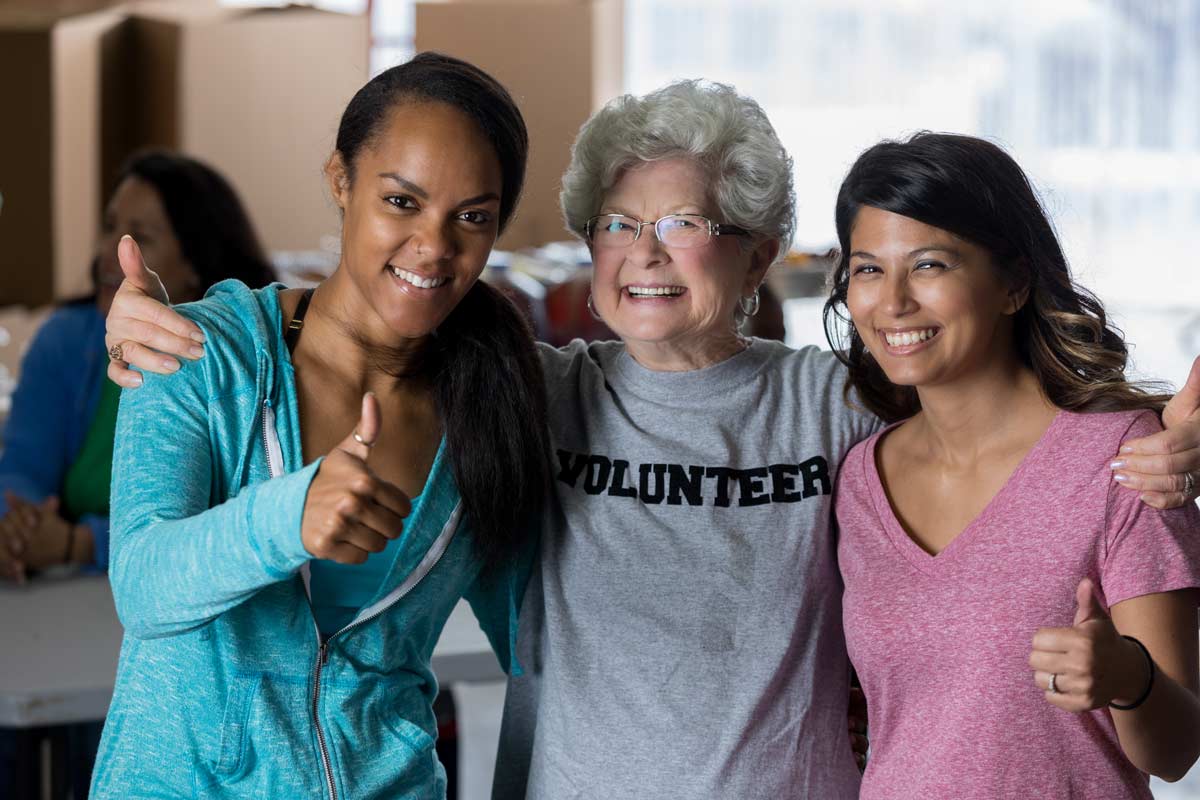 Volunteer Now
Become a FMC Volunteer and help with weekly packings, food deliveries and event committees.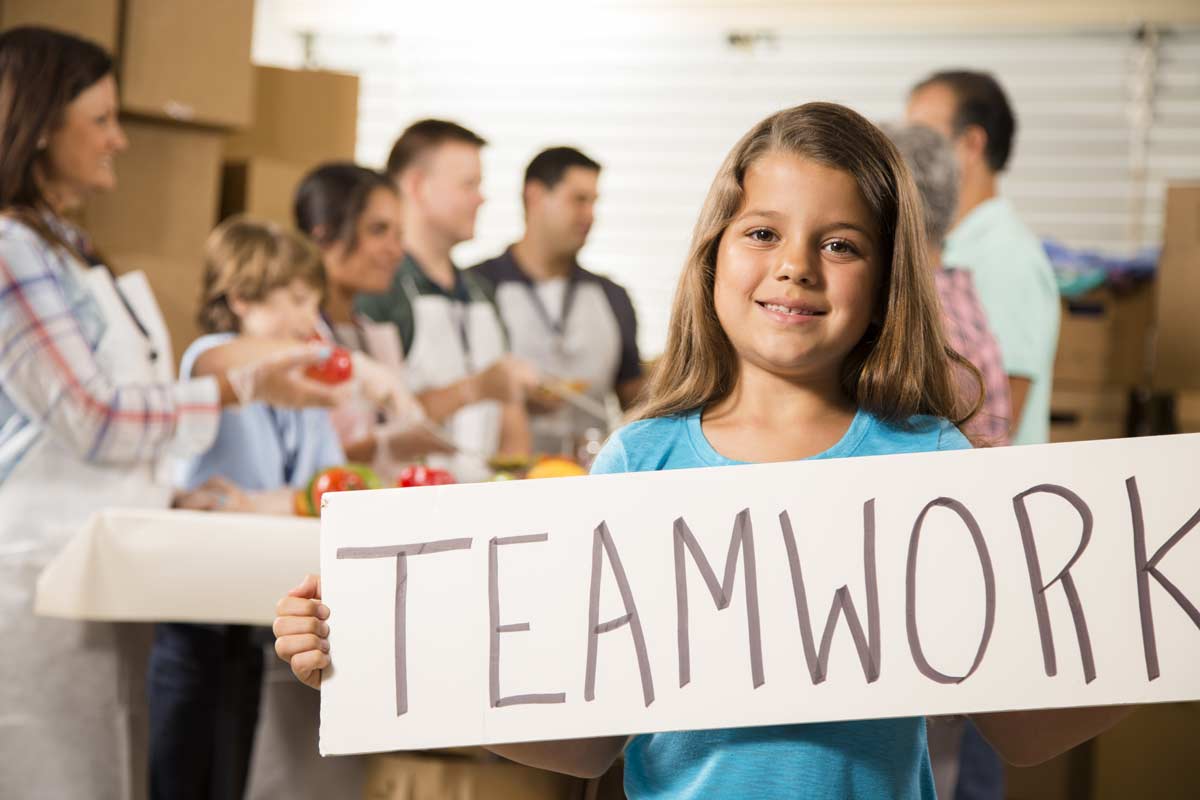 Engage your Local Business or Company
Engage your Local Business or Company with opportunities that include team building pack days, as well as, program and event sponsorships.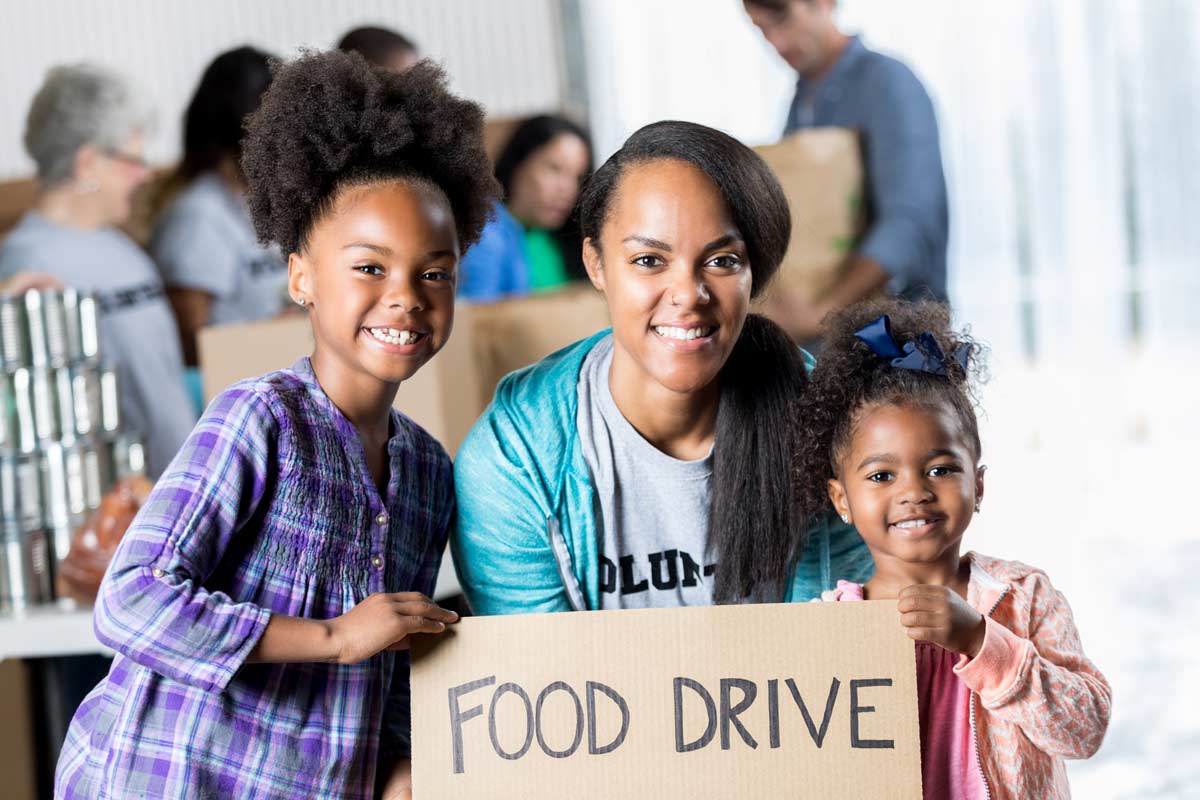 Host a Food Drive
Due to COVID-19 we are currently not accepting food from people's homes. Food would need to be purchased and given directly to Feeding Medina County. Please contact our office before doing a food drive.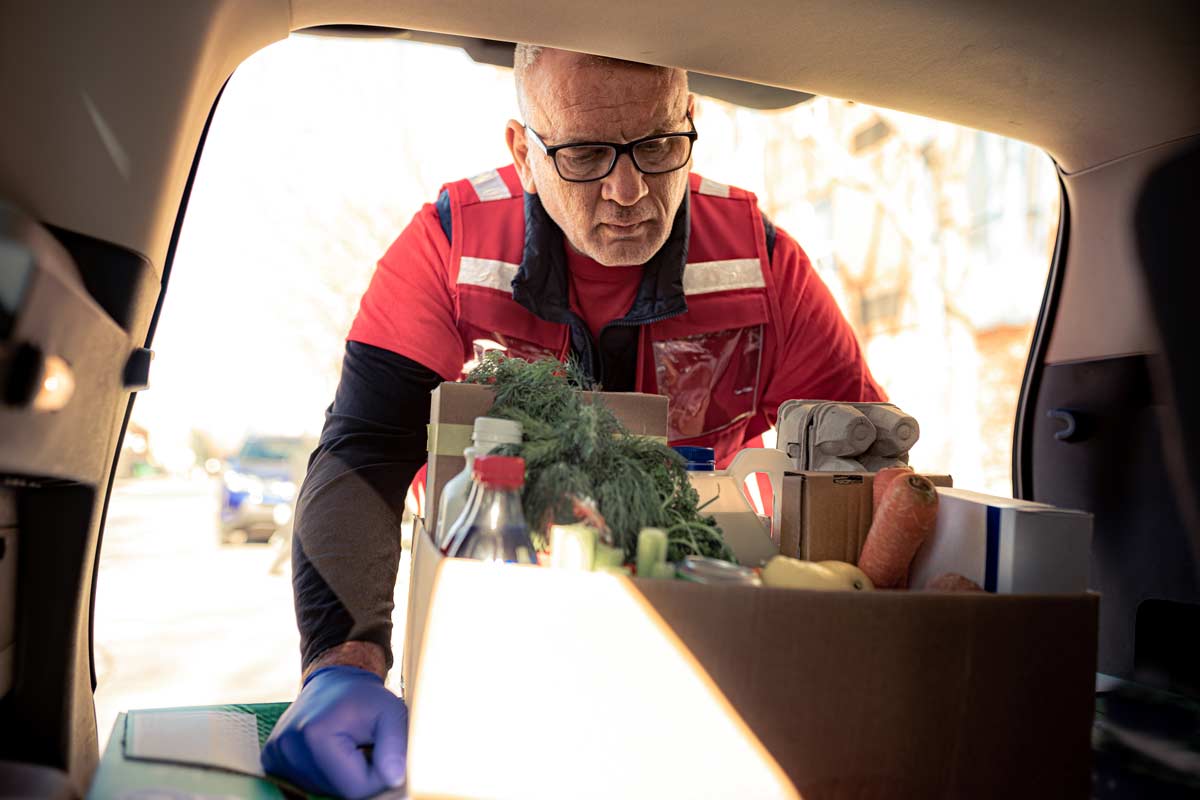 Volunteer at Food Distribution Days
Our monthly food distributions at the Medina County Fair Grounds happen rain or shine and we need a lot of volunteers to make things run quickly and efficiently.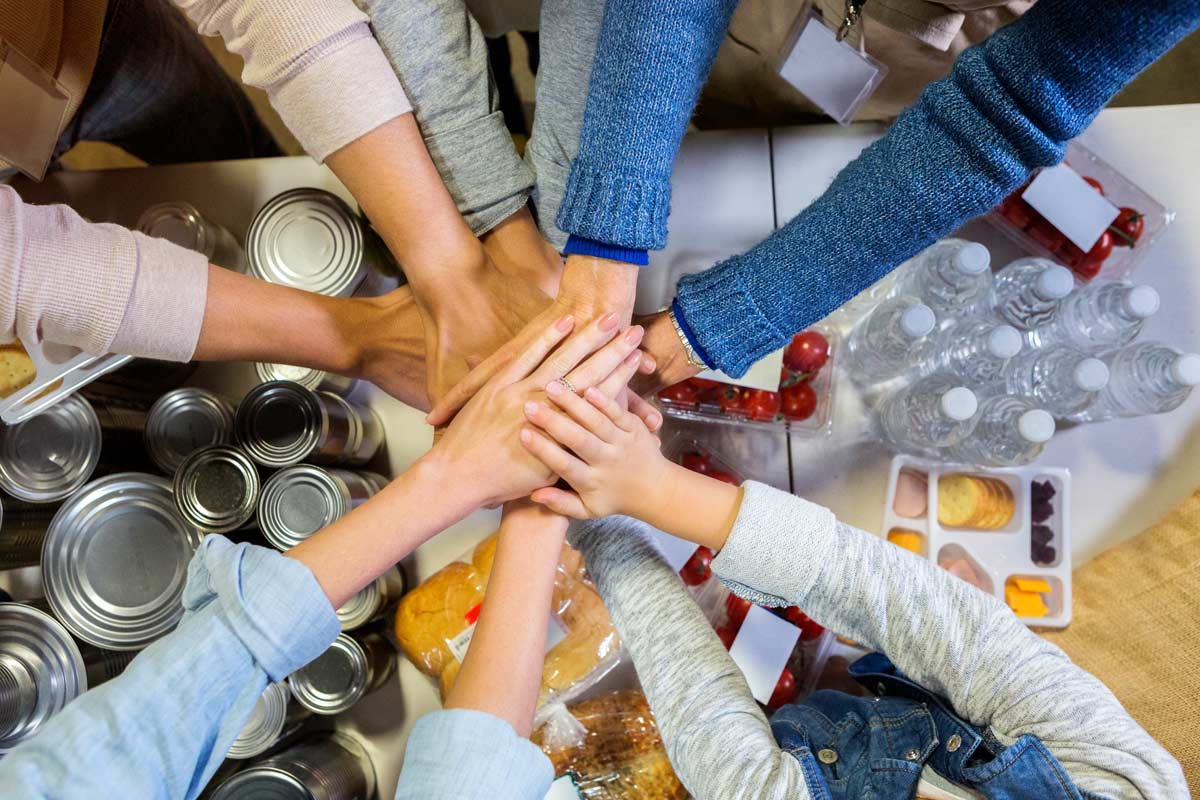 Schedule a Group Pack Day at FMC
Your organization or group can help pack bags together! It generally takes 15 people to pack. Fill out the form for more information.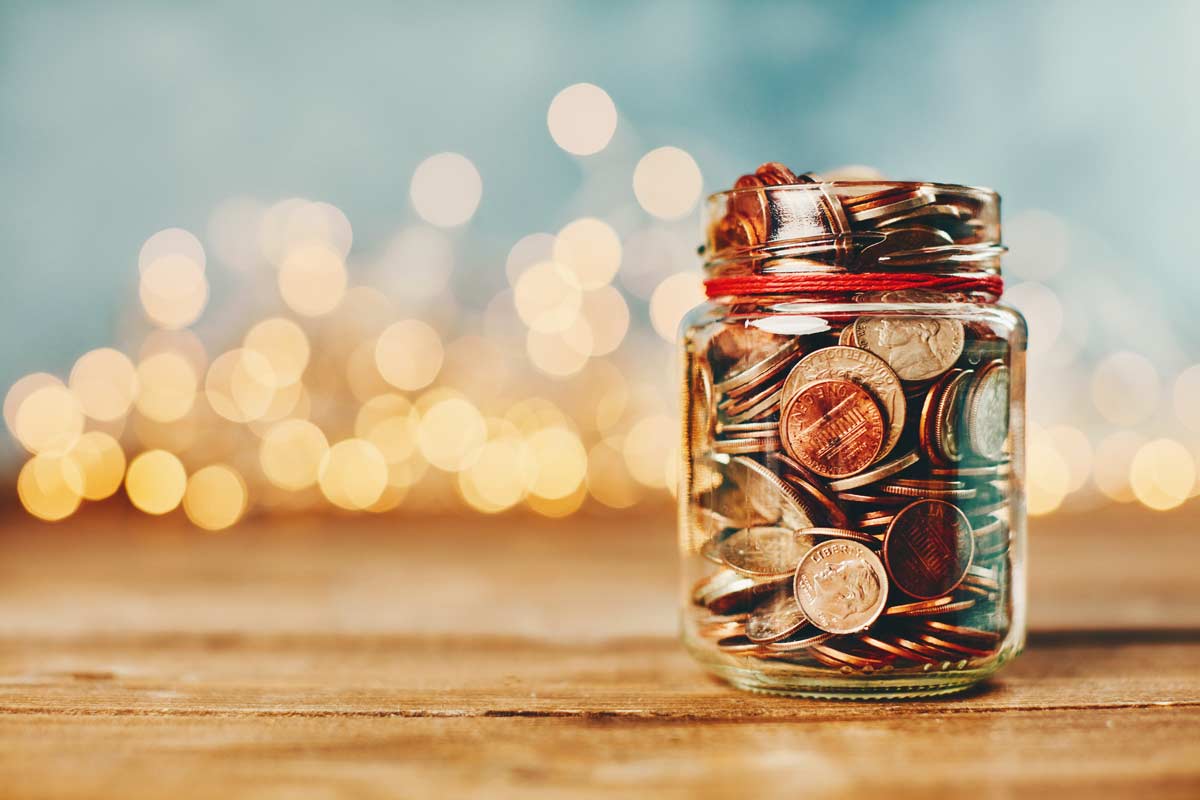 Consider naming FMC the beneficiary of your next event
We can help provide you marketing materials and promotion.