Corporate Engagement
Thank you for taking an interest in Feeding Medina County.
If you would like to learn more about what we do, please contact us to set up a time to tour our warehouse or talk about other ways to help.
You can contact us at 330-421-4816 or by filling out the form below.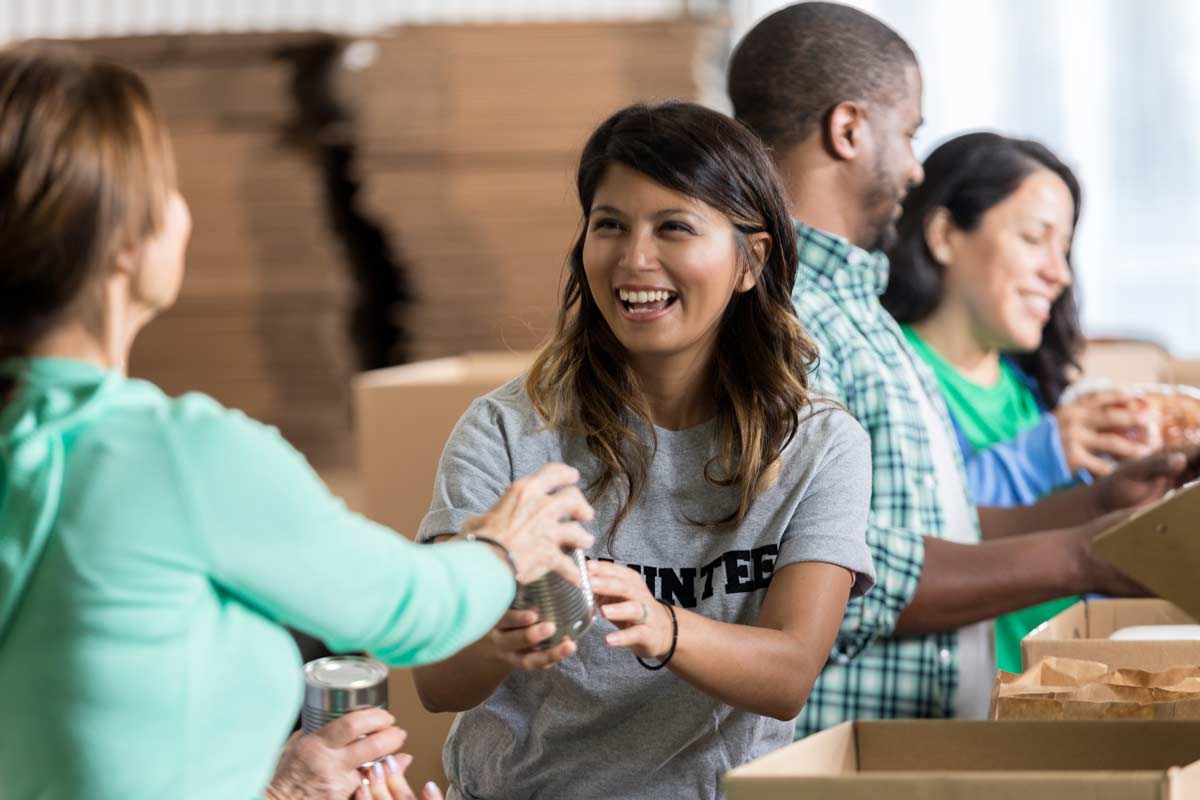 Bring your team to FMC and pack bags for our Weekenders or Staples for Seniors programs. A packing generally takes 15 people and 2-3 hours on a weekday morning. It's a great team building exercise and a hands-on, feel good way to give back to Medina County.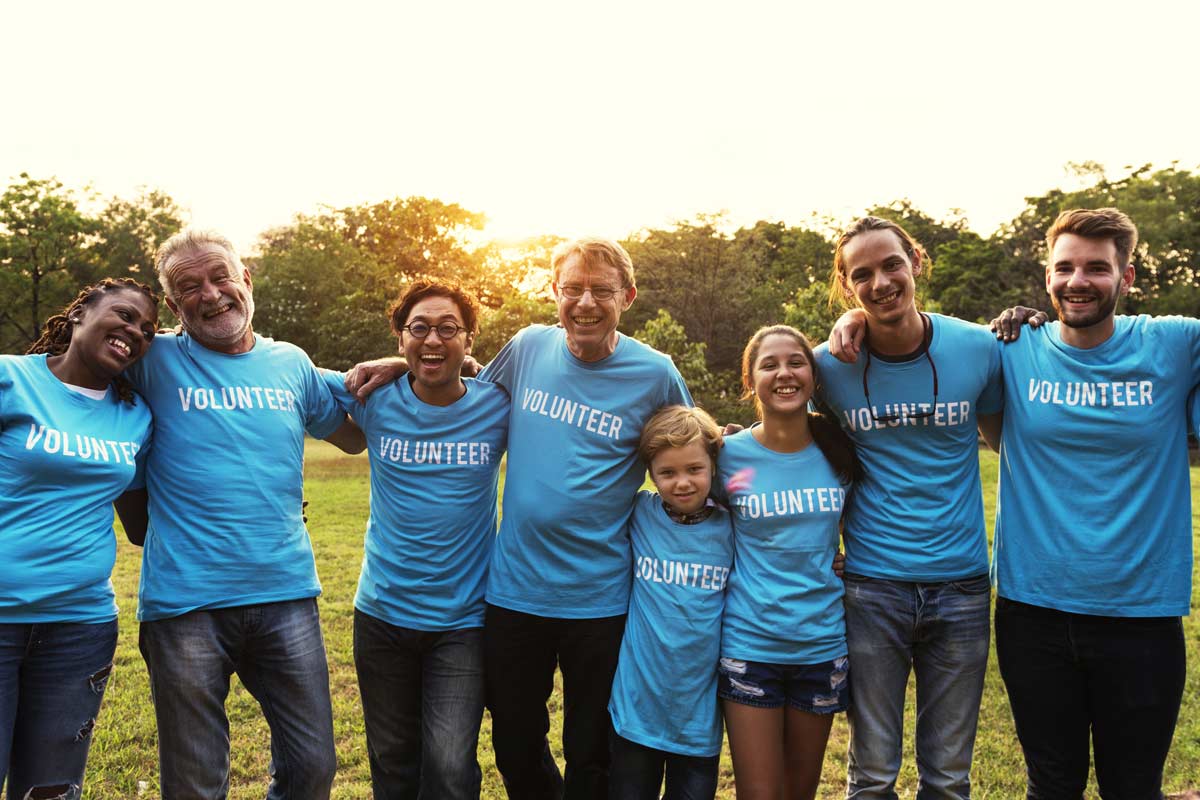 Organize a group of early risers to help at a monthly Food Distribution. We need people at the Medina County Fair Grounds from 6am – 9am on the third Thursday of every month.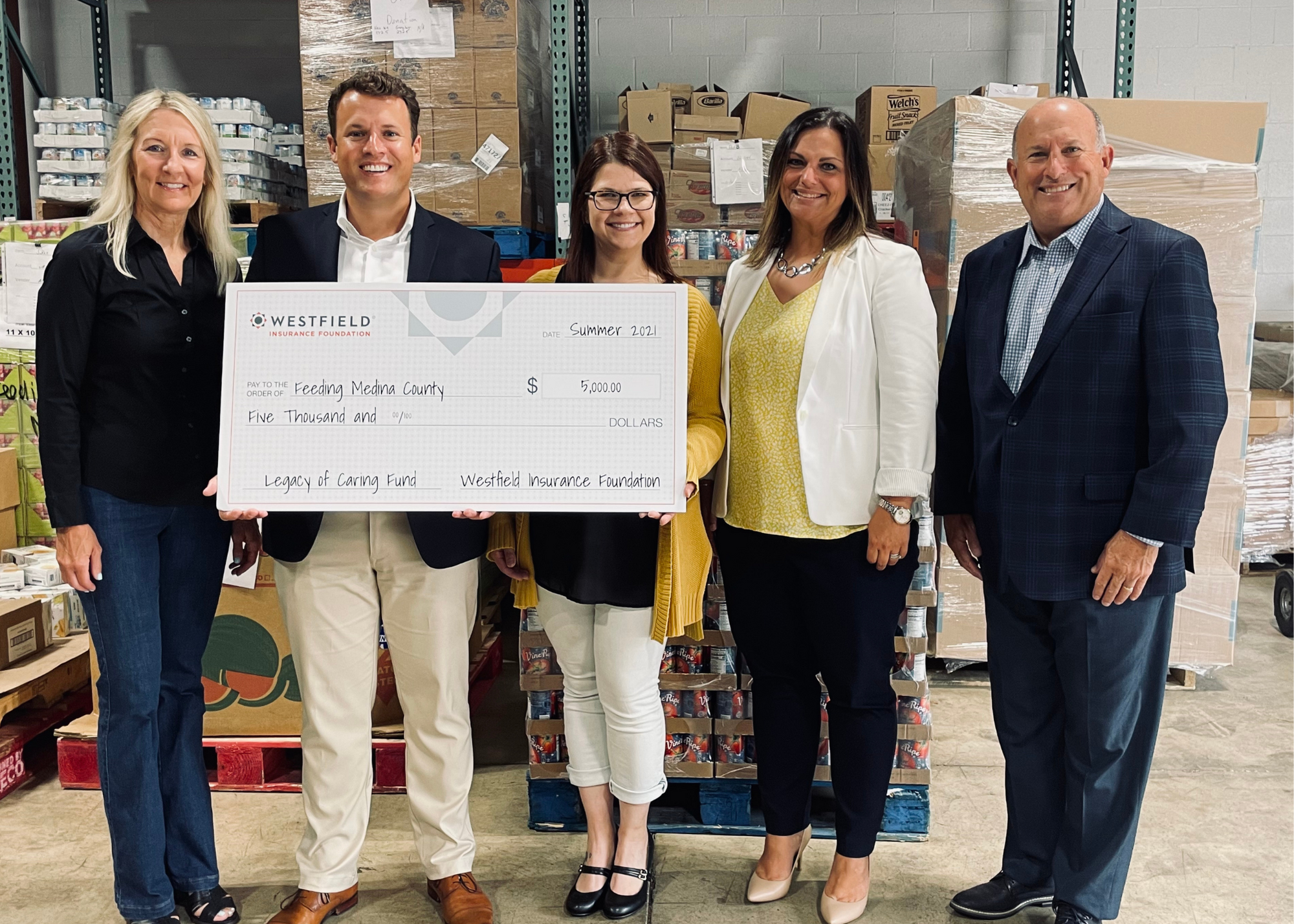 Fund A Need. Each of our programs has specific and unique underwriting opportunities. Help ensure the success of our Weekenders for Children, Staples for Seniors, or Pantry Delivery Programs.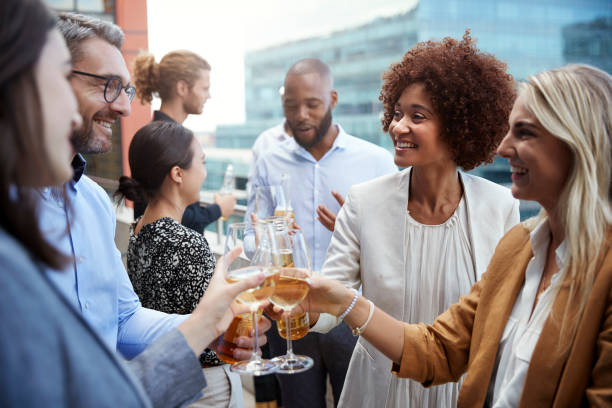 Sponsor our Gala. Learn more about being a sponsor or auction item donor for our 2022 Gala, celebrating 10 years of Feeding Medina County.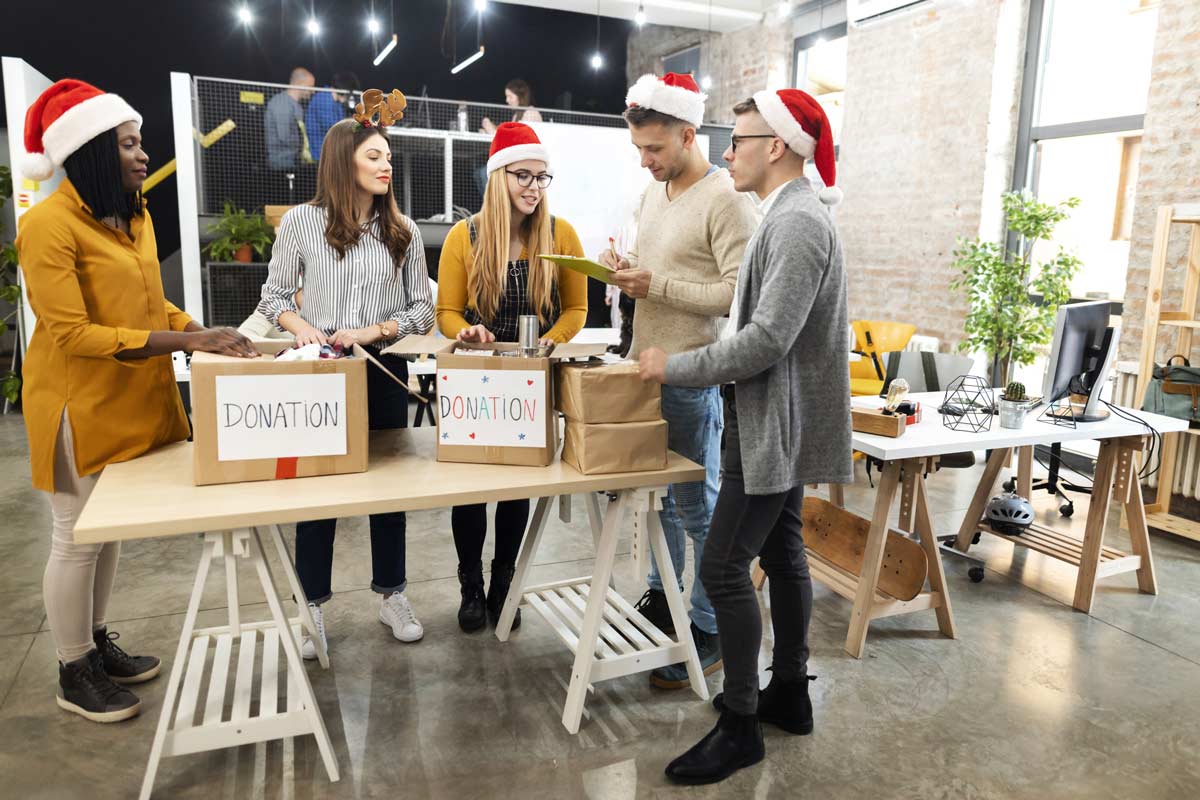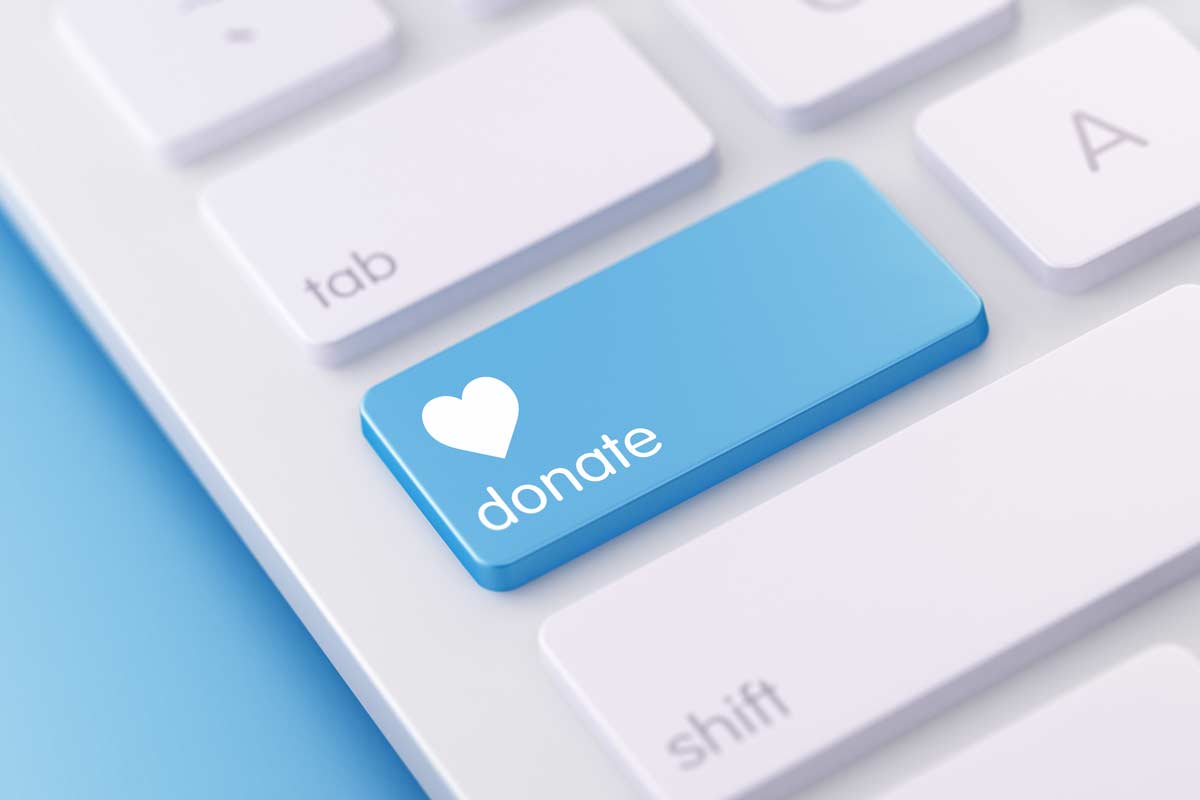 Promote FMC through your employee matching program.
Please take a moment to fill out this form and let us know how you would like to get involved in our mission. We will be in touch very soon. Or, feel free to call us at 330-421-4816. We look forward to hearing from you.